Come walk with us and discover the ghosts of Haunted Saratoga. Hear the stories that have lived on in our city for hundreds of years. The will enchant, entertainand perhaps even scare you. Our 90-minute long walking tour will take you in search of the countless ghosts rumored to haunt the city. Total walking distance is less than a mile, covered at a very leisurely pace so that you can enjoy the Saratoga's many infamous ghosts and haunted locations.

We are very respectful of the spirits we will encounter along the way. You will hear about and perhaps even meet Old Smoke who, it is said, haunts the old Canfield Casino, Angeline, known as the Witch of Saratoga, Hattie, who has been known to make appearances in her restaurant since her passing and several other spirits.
Video:Saratoga springs offers a deep connection to spirit world
Old smoke who it's said haunts old Canfield Casino.
Angeline, known as witch of Saratoga.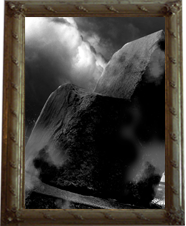 Devil's Chair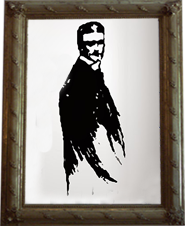 Green Man